Review Details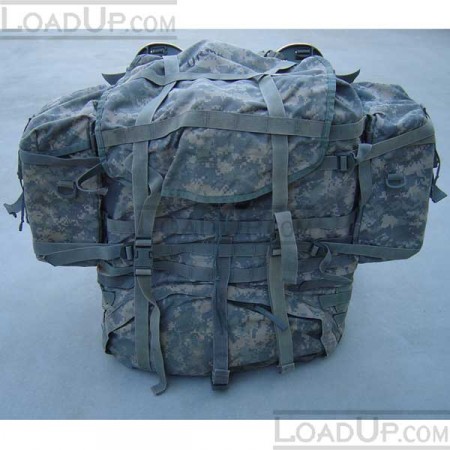 US Military MOLLE II Rifleman Backpack and Sustainments ACU
Product Review (submitted on April 12, 2012):

Received my Pack today. Great shape and has what is supposed to be with it (sustenance packs). Price is very good. Wife saw it today and thought we should have two so I have ordered the second one now.
Love this pack, comfortable and carries as much as you want.